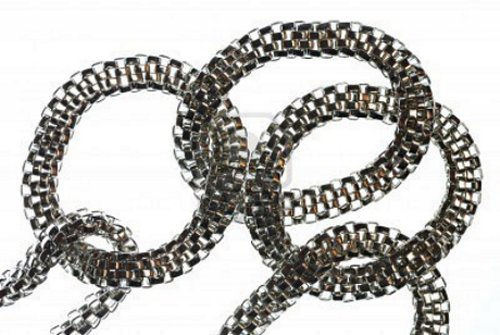 I have seen the Seven Link Challenge mentioned on blogs but I didn't stay long enough to read what it was all about. Somehow I thought it was similar to the 100 blog challenge which I did last year and I couldn't face doing that again right now.
But after reading more about it on Sergio Felix's blog and leaving a comment he nominated me to join in the Challenge. See what happens when I open my big mouth!
So, I expect you are wondering what it is all about.