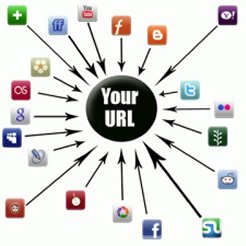 There are many types of social websites that you can find online, including an entire group that bookmarks favourites for people. These are websites like Digg and Furl, which allow people to save copies of any website or page that they desire and share it with people.
StumbleUpon is another good site that bookmarks favourites, and it operates on the same principles as the first too. You really have to take the time to utilize these sites effectively in your marketing if you want to find success with them.
If you are able to get your content ranked high on one of these sites, you will be able to generate more traffic, better visitors, and many useful backlinks for your business along the way.
Continue reading Bookmarks Favourites- How to Become a Favourite Online