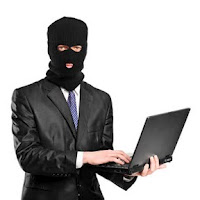 It's a while since I wrote something on this blog but there has been so much going on that I simply have not had time. ( more about that soon!) But yesterday my e-mail account was hacked so I felt I should warn you.
Hacking is getting worse so it can happen to you too. I wasn't the only one though. I heard that a lot of Yahoo and Google mail accounts were hacked even though Google mail uses https security.
It wasn't too long ago that my computer doctor sent out a newsletter warning about this. Did I take his advice about creating a secure password ? Unfortunately not.
Continue reading My e-mail was hacked – Creating a secure password