Archive for oil rig hopping
The question I asked  on Marc's  Q & A Webinar last week was  "Should I have keywords in my blog post titles? "
After going through Module 2 videos of the coaching course about setting up a blog I realized that he had not said anything about keyword research or using keywords in blog posts or post titles.
Establish an online presence
All the things I have ever read about blogging say that you should spend some time researching keywords in your niche before setting up a blog and then work them into your blog titles and posts.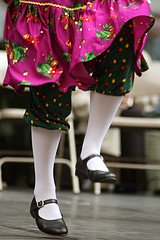 I'm back to blog hopping again!  If you haven't come across the term before it simply means blog commenting. You leave comments on other blogs as a way to get backlinks and traffic to your blog. Alex Jeffreys called it Oil Rig Hopping.
I must admit that although I tried to do it regularly when I first started this blog I have fallen by the wayside recently. I found it and still do quite difficult to find blogs with up to date, frequent posts that attracted traffic in this making money online niche. You can tell if they get a reasonable amount of traffic and if they are popular by the number of comments they get.
Yes, that's what my mentor Alex says to do to get traffic to your blog. Oil rig hopping is his term for blog commenting. This week's seminars are all about getting free traffic to your blog.  With one seminar each night it's been mind blowing so far and there is still more to come!
Alex likens blogs to oil rigs. Algae grows on the legs of the oil rigs which attracts shell fish. They attract little fish which in turn attracts the bigger fish. Your blog content is the algae and the people who comment on your posts are the fish.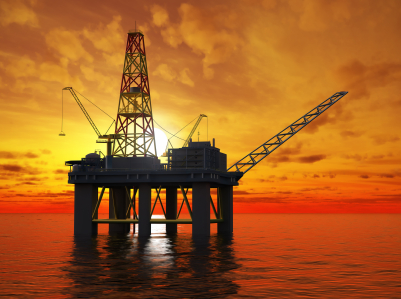 Oil rig hopping is visiting other people's blogs and leaving valuable comments on their posts. This activity has the effect of naturally driving traffic to your own blog if done correctly. Traffic is the lifeblood of your blog.  You can offer your visitors  free stuff to entice them to join your email list, send them to your website or affiliate products.  This is how you can make money working online.