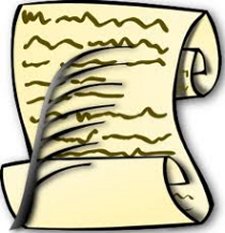 If there is one thing that stood out for me while on my tour of 100 blogs for the 100  blog comment challenge it was the different writing styles of the bloggers.
When time was a factor I didn't want to be faced with a long epistles to read. I wanted to scan the post quickly and get the gist of it to be able to leave an intelligent and useful comment and go on to the next one.
Don't get me wrong. I visited some great blogs and read some very interesting articles but the ones that were short, to the point, and easy to read won hands down all the time.
Continue reading 7 Tips To Writing Blog Posts That Your Readers Will Love