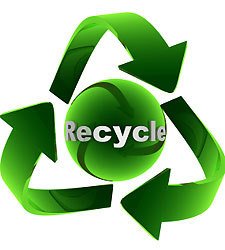 Reading about Jane Fonda's new workout DVD made me think about how you can recycle your old blog posts. Just as Jane has given a new twist to her original best selling exercise videos you can give a new twist to your old blog posts.
By the way this post came about from one of My 5 Top Tips For Getting Ideas For Blog Posts which I wrote a post about not long ago.
I am talking here about recycling your old blog posts by re-posting them on your blog. There are other ways of recycling old blog posts by posting them elsewhere but that will have to be a subject for another blog post.
Continue reading Recycle Your Old Blog Posts If Get Stuck For An Idea