I have been spending more time on some internet marketing forums recently and couldn't help but notice how many people have no idea about Forum Marketing Etiquette. If you are going to be successful at making money online by branding and promoting yourself  in Forums there are a few BIG do's and don't associated with it.  Here are my 5 Essential Forum Marketing Tips.
Tip # 1: Don't jump In with both feet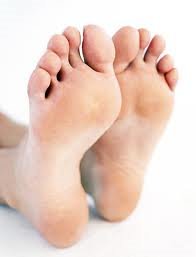 The basic rule of thumb when it comes to forum marketing is that you never jump right in and immediately start promoting yourself or your business. It's amazing the number of people I've seen join and immediately tell everyone what a great service or product they have.
This is considered bad manners and will actually drive your potential customers in the opposite direction. Not to mention the fact that the other forum members are not shy in coming forward to tell you so! In fact, you can get banned from doing this.
Basically a forum is a bit like your neighbourhood where the other members are your neighbours. People often use online forums as a way of meeting up to discuss a particular topic or problem.