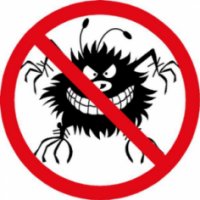 I have had a lucky escape with the BlogPressSEO WordPress Plugin. I have just found out it was malware!  I had it installed on 3 blogs too.
I installed this plugin about a year ago.  I can't remember exactly how I came by it but I must have been convinced that it was going to help my blogs with SEO. There was a free version and a paid version but I had the free version.
Just recently I started having some problems with the text captcha plugin on this blog and I also noticed that I was getting this error text at the bottom of my blog posts.
Continue reading My Lucky Escape With BlogPressSEO WordPress Plugin