I ha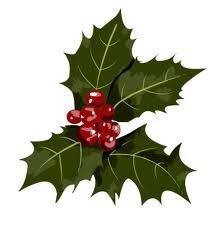 ve just battled my way through 2 supermarkets and Marks & Spencer's food section this morning trying to get what I wanted!  Why do they run out of things that you depend on getting?
I got out early to try to beat the rush but everyone else had the same idea! As usual people are piling their trolleys high with enough food to feed an army twice over.
I thought I was going to have a problem with the hand held self scan system in Waitrose again this morning. As their system crashed last week when I was going around the store with my scanner I was apparently "locked out" this morning and had to be "unlocked".