Now there's a challenge! I do love a challenge don't you? I've just finished Dean Hollands Quick Start Challenge and now I've just taken on this one.

Following the huge success of the Quick Start Challenge I jumped at the chance to be one of Dean's licenced partners. As part of the program to keep us all on our toes Dean has just come up with the idea of the "Turn $100 into $2000 in 60 Days Challenge".
The idea is that we all spend 60 minutes a day following a daily plan that Dean will come up to generate free traffic to the Quick Start Challenge which will result in affiliate sales for us. The money generated from that will be invested in paid traffic.
Part of the $100 was to be spent on a domain name, website hosting, setting up a blog, and an autoresponder service if we didn't already have one. That does not amount to $100 so I am not sure what the rest will be for yet. I already have this blog set up so I won't even have to spend the $100!
I am looking forward to the challenge. I know I work better with a plan like this in place and with others in a group to encourage and inspire me.
The Quick Start Challenge got me focusing again on getting my squeeze/sales funnel finished and posting regularly to this blog for my IM niche. I had still been focusing on my health niche stuff which does take up quite a lot of time.
The only problem I see with this 60 minutes a day challenge is that my husband and I just arrived in Spain last Saturday for a 4 week break and he does not like me spending a lot of time doing "my stuff" on the internet even though he knows I can't just leave it for 4 weeks.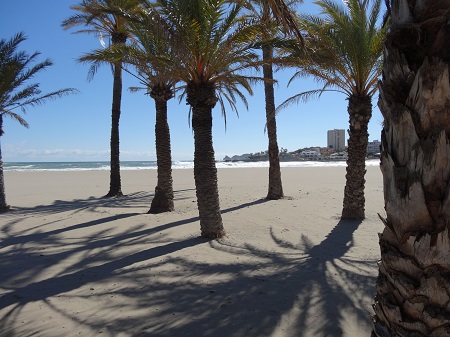 It is a business after all and the whole point of it was to make money online to fund our retirement so we can take off for weeks at a time and live the internet lifestyle.
Then, there is also the fact that I am hogging his laptop! I know what you are thinking. I should have my own.  Well, that's my plan for next time we go away for any length of time.
He just got a new laptop as his previous one was showing it's age. Our IT guy got us hooked up with Windows SkyDrive so I could access all my files on his laptop and with Intermedia so I could access all my Outlook email files as well. Handy at home too should anything happen to my PC.
I have great intentions of trying to find 60 minutes a day to follow the plan and I will be documenting my efforts and results on this blog as often as I can. Watch this space for more news and tips.